John Freeland
Central Indiana based video production professional. Available for freelance video, location audio, and professional photography services.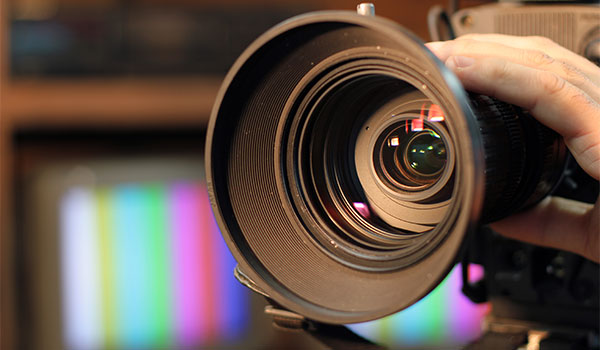 A quality videographer knows how to adapt. Circumstances change, which is why your videographer should have the ability to anticipate issues to help get the best shot possible. Composing and arranging elements in the frame — understanding lighting, the subject, and the visual story you're trying to tell — are the hallmarks of a professional.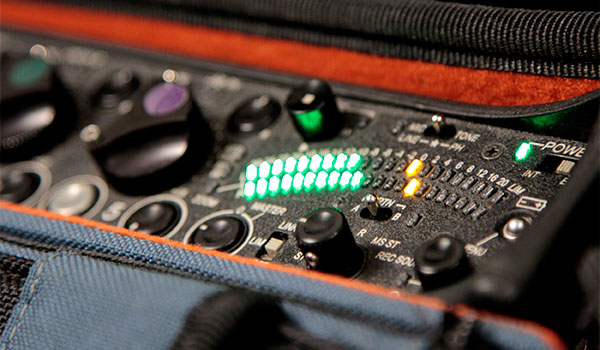 "Waiting on Sound!" The phrase above is heard on many shoots. After the countless steps required to set up a shot, production can get bogged down while the location sound mixer catches up. With John Freeland is on the set, audio isn't lagging behind.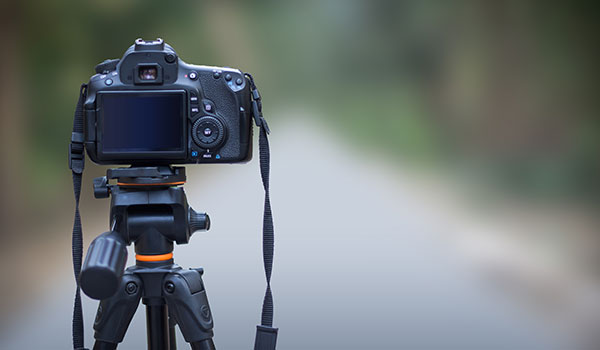 Photography begins with craft. It begins with vision and a sense of place, arranging three-dimensional images into a two-dimensional image in a way that tells a compelling story. John Freeland's goal is to provide photographic services that capture your unique story.